Services
LendingStandardTM provides a commercial & complex lending origination/underwriting system supported by a world-class project management, training, and consulting organization. Our team provides product implementations, system audits, virtual admin support, business process consulting, and system integrations, all compliant with commercial lending best practices. We are committed to our client's success.
Provide consultative training and guidance for your system admins to ensure you fully leverage the strength of the LendingStandard NextGen platform
Guide your team through our short SaaS-based implementation process from kickoff to deployment.
Populate and organize data effortlessly, generating superior narrative documents and necessary forms.
Offer best-in-class post deployment support, including virtual "office hours" for early deployment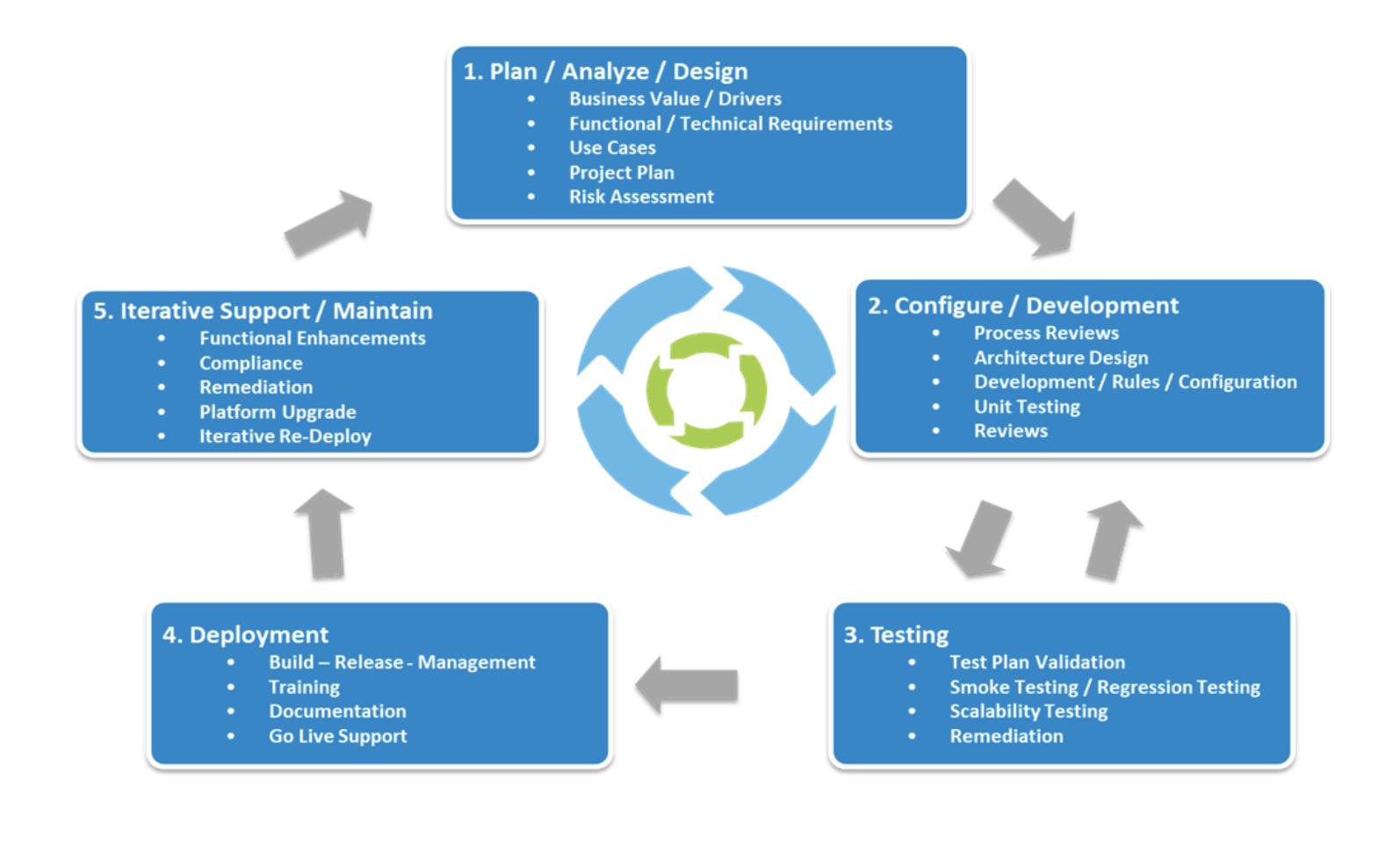 LendingStandard Integrations
Data Migration & Services
Our team of experts specializes in creating custom integrations designed to optimize operational efficiency and meet unique client needs. Leveraging deep industry knowledge and cutting-edge technology, we develop tailored solutions that seamlessly connect disparate systems, from CRM tools to accounting software. Our custom integrations allow for streamlined data flow, real-time analytics, and automated processes, enhancing decision-making and facilitating rapid, secure transactions. By fostering greater interoperability and flexibility, these bespoke solutions empower our clients to manage complex lending operations with unparalleled ease and accuracy.
Get Industry Leading Expertise
GSE – Fannie Mae & Freddie Mac
Configuration Support Packages