Rediscover the Art of Lending
LendingStandard believes simplicity is an art, especially when it comes to commercial loan origination. But the devil doesn't have to live in the details — our loan management software wades through the tedious minutiae, letting you focus on the details that matter: building strong, affordable communities.
We know your business because we've lived it. From standing knee-deep in a spreadsheet to the groan-inducing loan application process, we recognize the symptoms of loan fatigue. Our team is comprised of industry experts who want to simplify the lives of multifamily underwriters, allowing you to return your attention to closing deals.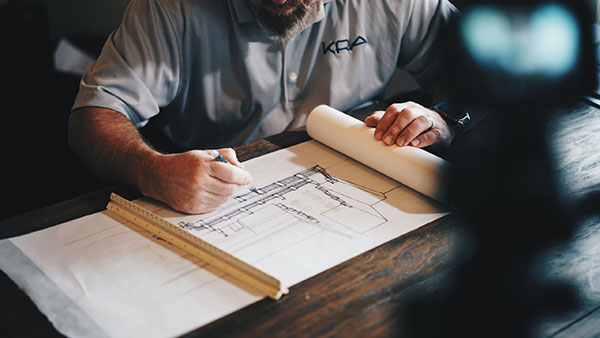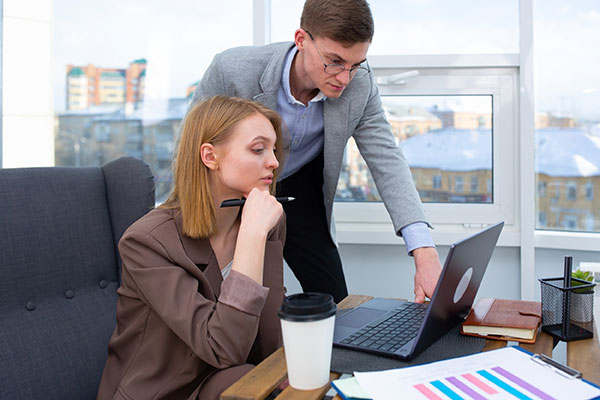 "I'm confident that the LendingStandard software will increase our FHA loan processing efficiency by at least 25%-30%, reducing loan processing life cycle and our long-term fixed payroll."
Drew Robinson
SVP Bellweather Enterprises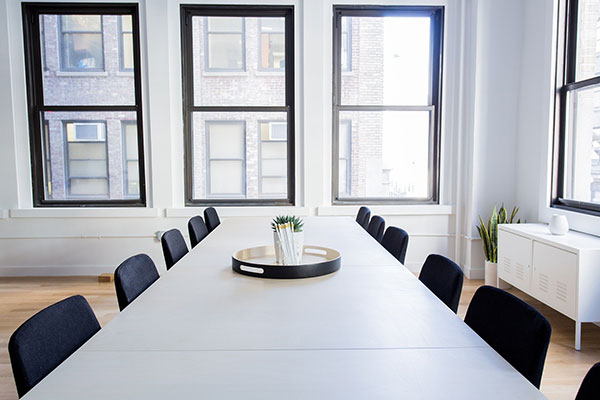 "We are excited with the 45% processing efficiency that LendingStandard brings to the complexity of working with HUD multifamily and LEAN loan product."
Amy Michel
VP Gershman Mortgage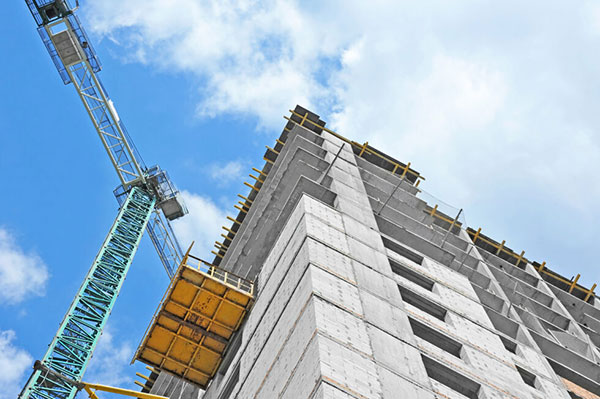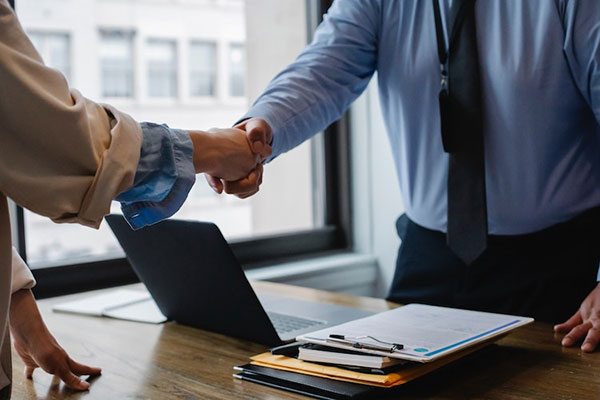 Secure Loan Origination
and Underwriting
LendingStandard is the only secure online origination and underwriting software for HUD and Fannie/Freddie multifamily lenders. Our loan management system keeps your documents organized and protected.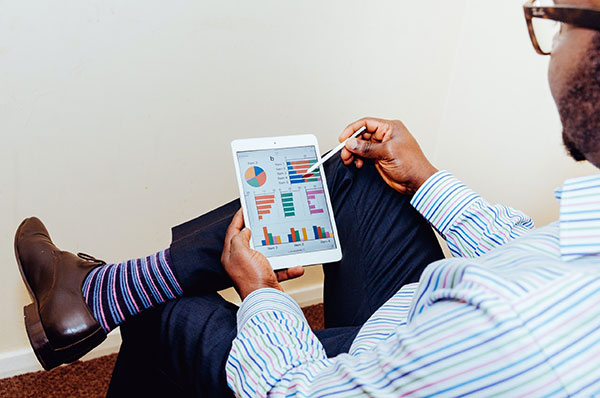 Loan Origination – Simplified.
Our scalable solution re-engineers the cumbersome commercial loan origination process, making it transparent, standardized and compliant. Efficiency is in our DNA, and our goal is to streamline the commercial loan industry from beginning to end.
Need Multifamily Financing?
Looking to purchase a new property, rehab an existing complex or refinance to take advantage of low interest rates? LendingStandard's proprietary loan matching and processing platform, MultiFamilyDebt.com offers customized, real-time offers from Fannie Mae, Freddie Mac and HUD. See what programs are right for you in just minutes.